Project
Alibra school
Learning English vocabulary from Alibra school courses via an effective repetition system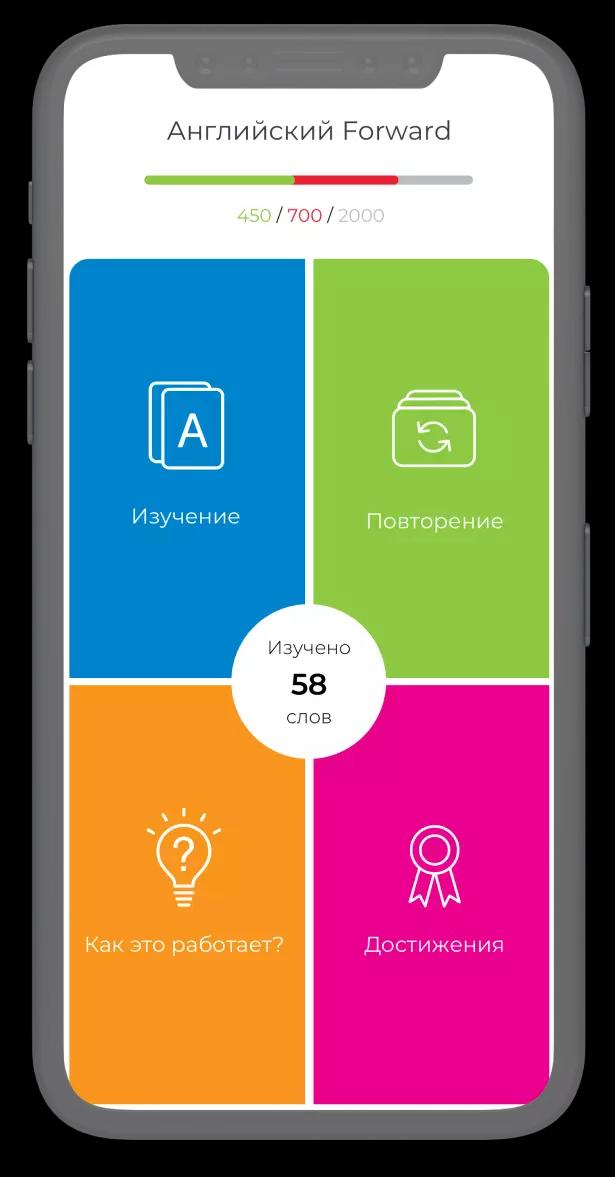 Project in numbers
0
courses for children and adults
PROJECT OBJECTIVE
PROJECT OBJECTIVE
PROJECT OBJECTIVE
Alibra School is a federal network of foreign language schools. The school trained 240 thousand students and 2.5 thousand companies. Training is conducted in 7 main languages: English, German, Spanish, Italian, French, Chinese and Russian. We are connected with the school by the warmest feelings, because our company began with the mobile application for Alibra school.
Our task was to create a cross-platform mobile application for school students, within which they could learn English using the interval repetition system.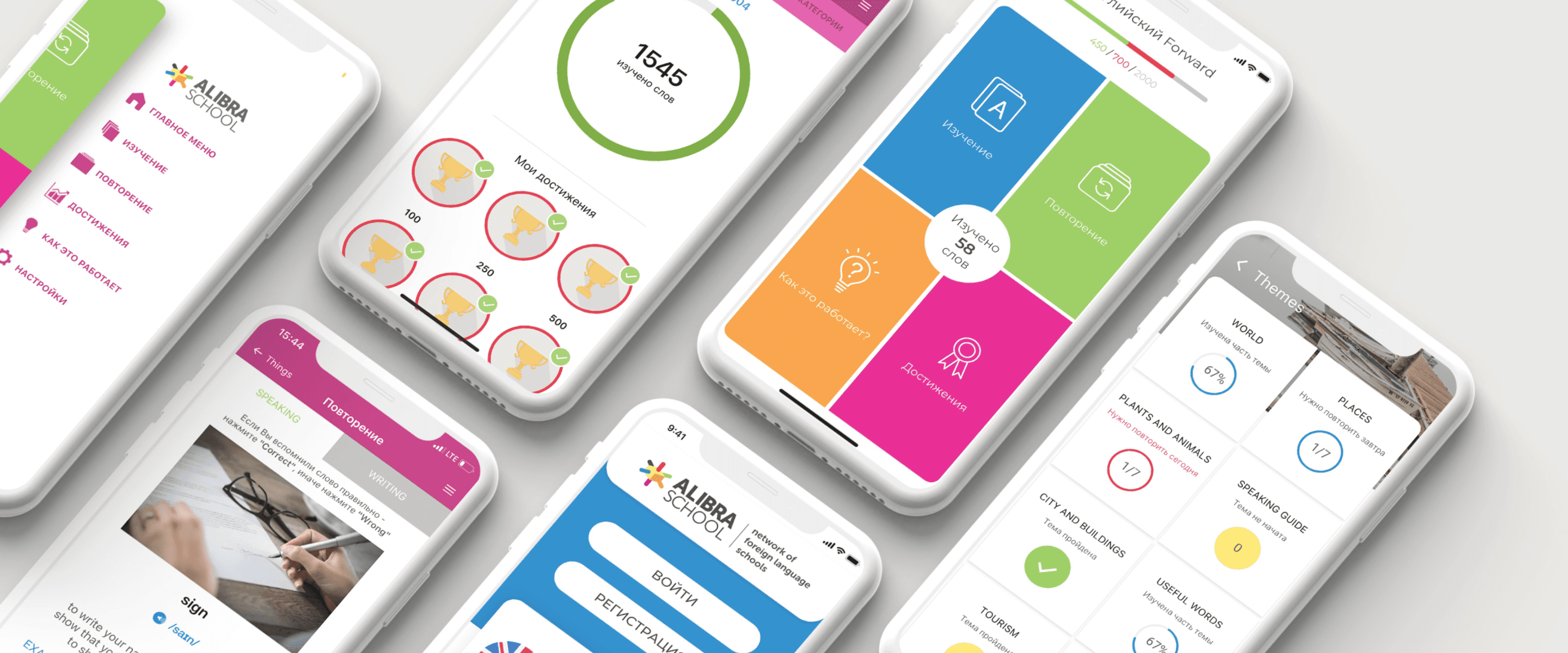 We created a mobile application in 5 languages at once (English, German, Spanish, French and Italian). The platform has 11 courses for both children and adults, for those who have just begun to learn the language and for those who want to pull their knowledge to a more advanced level.
The principle of learning is based on the technology of memorizing vocabulary through context or direct associations. Interval repetition method is a special technology that uses the mechanism of memorization and assimilation of information. Words repeated seven times at regular intervals fall into active long-term memory. After studying the topic, a repetition schedule will be composed for it. The application will warn you when the time comes for another repetition.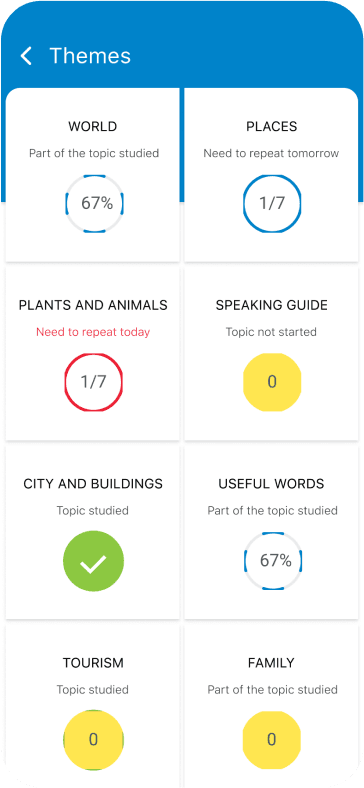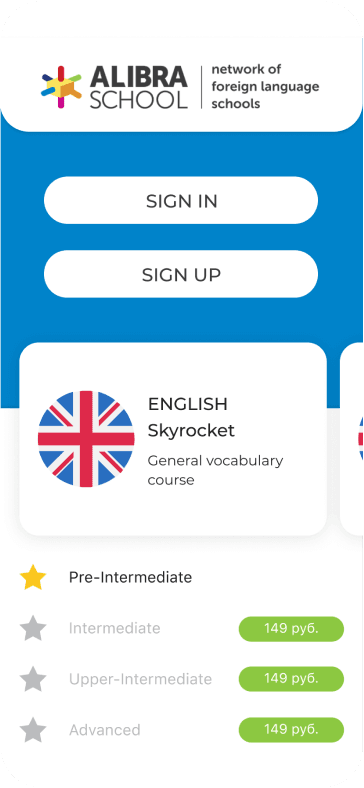 BACKEND
Python
Flask
MongoDB
IOS
Swift
Objective-C
Firebase
AFN
QA
Postman
Fiddler
TestFlight
Firebase
Qase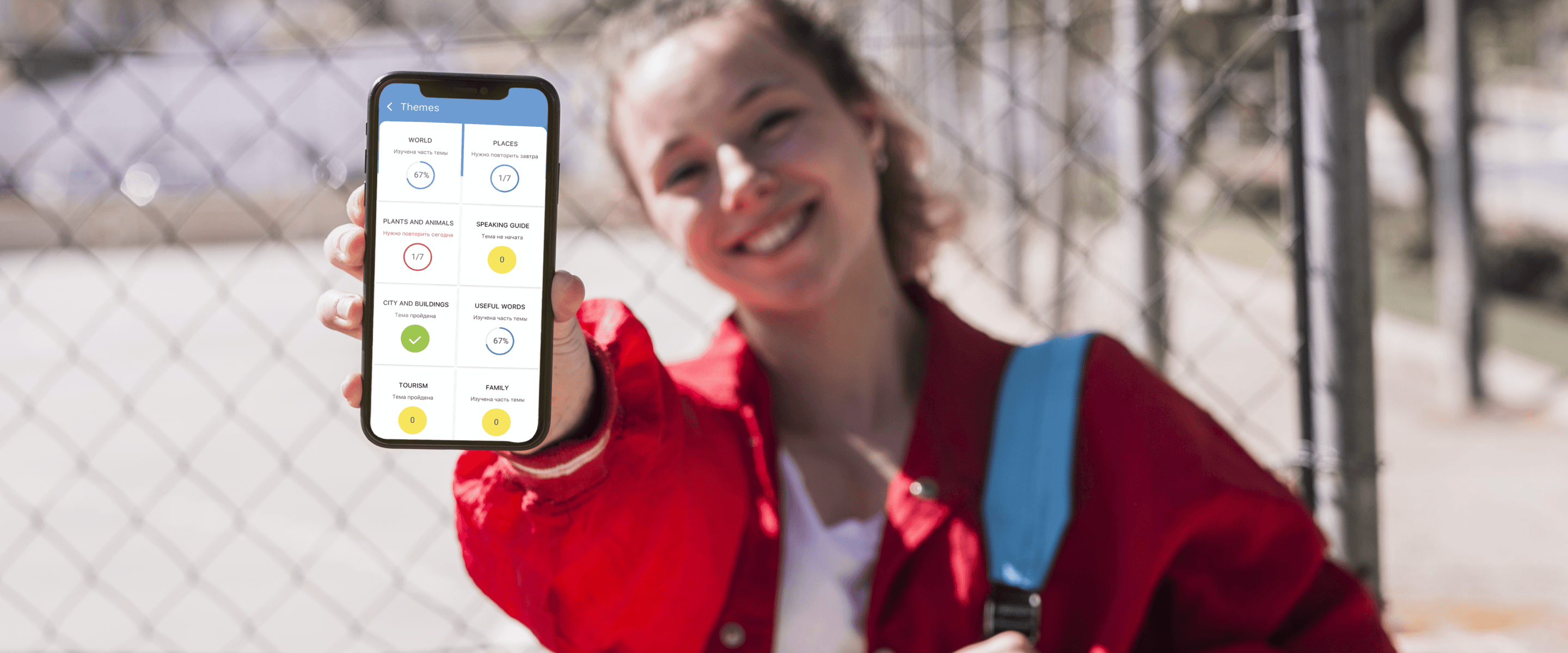 Our super team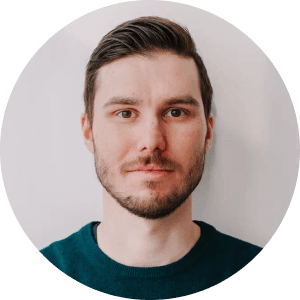 Kirill
Management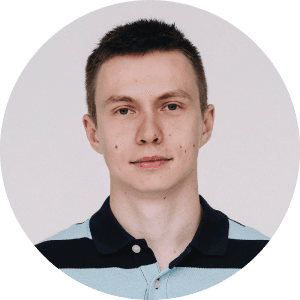 Anton
Android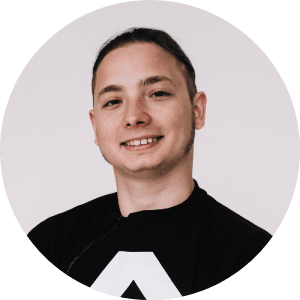 Sergey
Management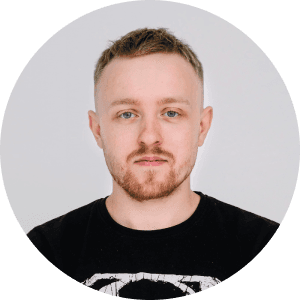 Fedor
Backend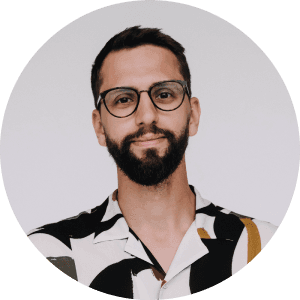 Viktor
iOS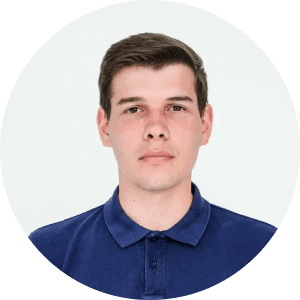 Artemy
iOS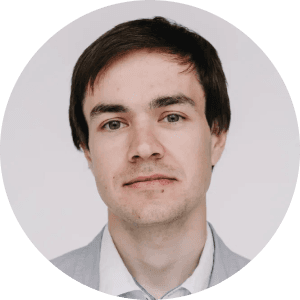 Nikita
iOS