Project
PROJECT OBJECTIVE
PROJECT OBJECTIVE
PROJECT OBJECTIVE
HitFactor Shots Analysis is a practice shooting training app.
The most important thing in the practical shooting is the «hit factor» — the number of points scored divided by time. Therefore, it is important not only to shoot accurately, but also to do it as quickly as possible.
At the beginning of 2018, the world practical shooting champions Alena Karelina and Roman Khalitov turned to our Doubletapp company. They set us the task of learning to recognize the sounds of shots and starting signals from the audio sequence in order to help athletes find weaknesses in their technique of perfoming the exercise, and also to compare themselves with stronger shooters.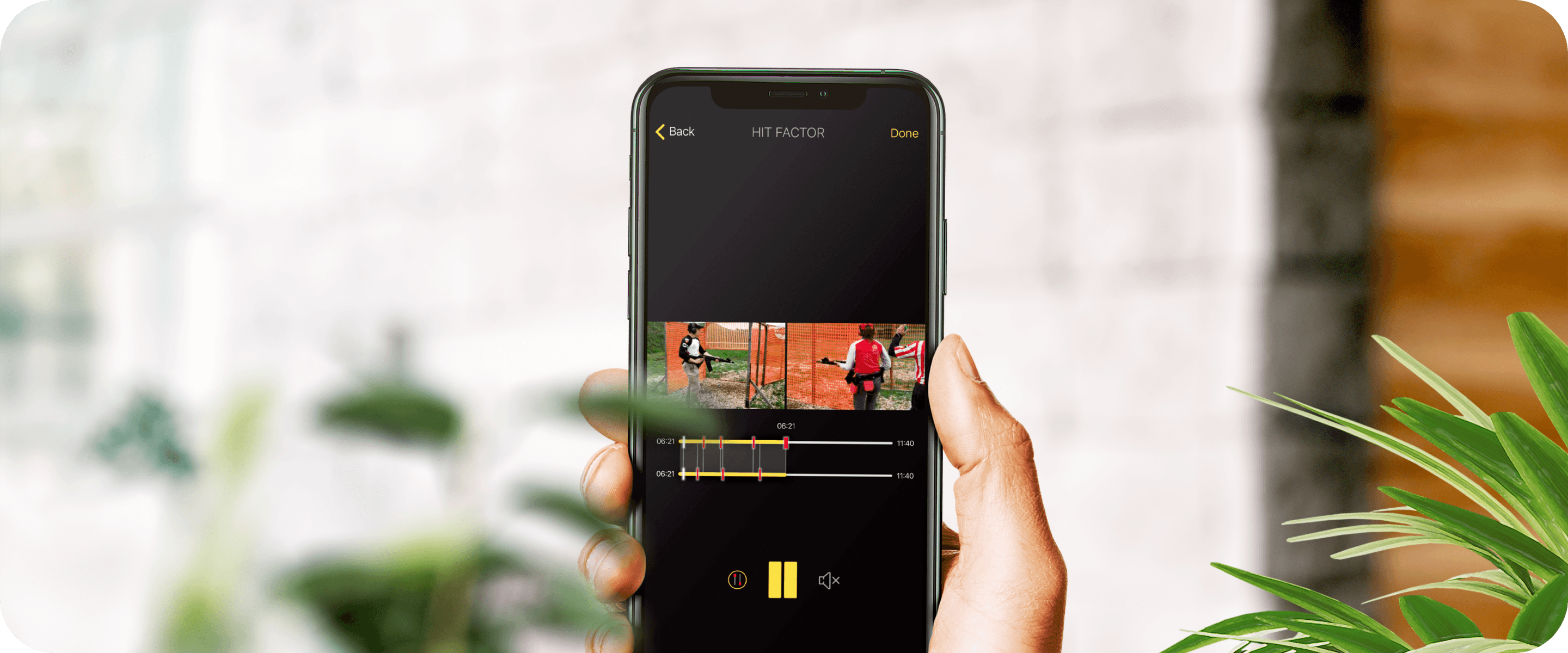 We have created a mobile application that recognizes and visualizes the sounds of shots and the start signal at the start of the exercise, allowing you to analyze in detail each action of the athlete at any time from the beginning to the end.
You record exercise video on your phone, the application analyzes it, marks the sounds of shots and the sound of start signal on the timeline, counts the intervals between shots. Based on this information, you can understand what movements you spend the most time on.
You can also compare two videos: yourself with yourself or yourself with another athlete. Videos are synchronized by start signals, and on the timeline you can see a comparison of the speed of shots at different points in time.
The final shooting analysis video can be saved in Full HD format.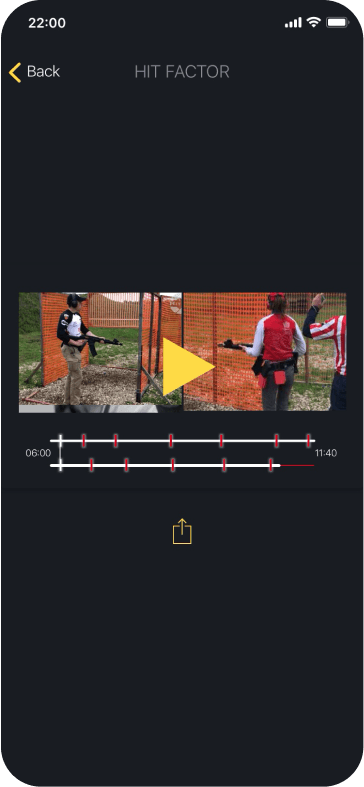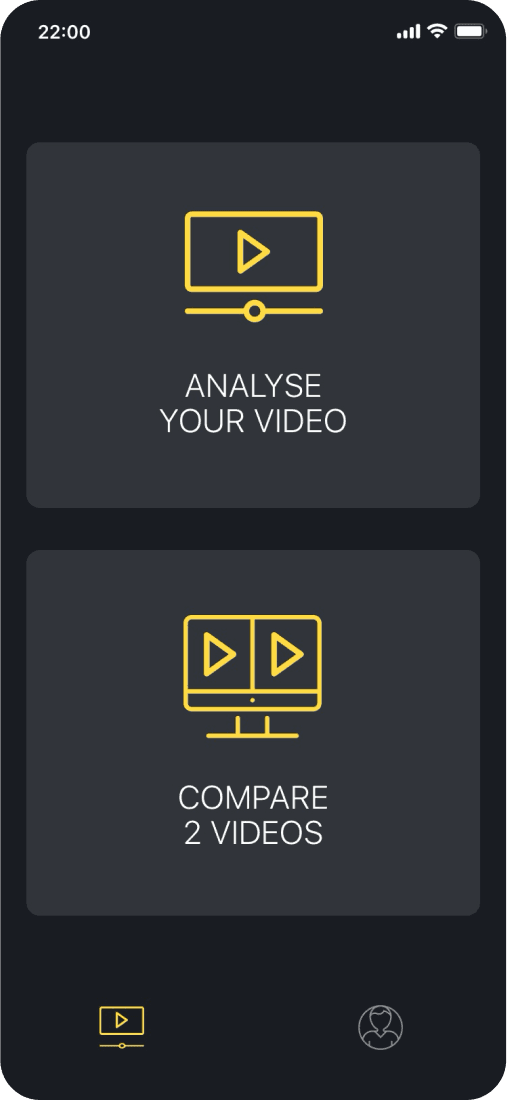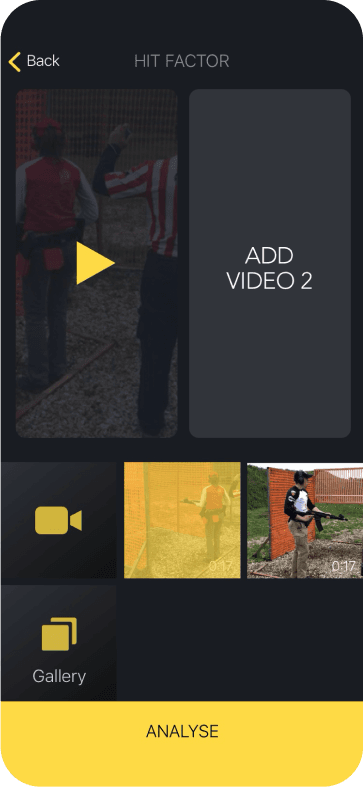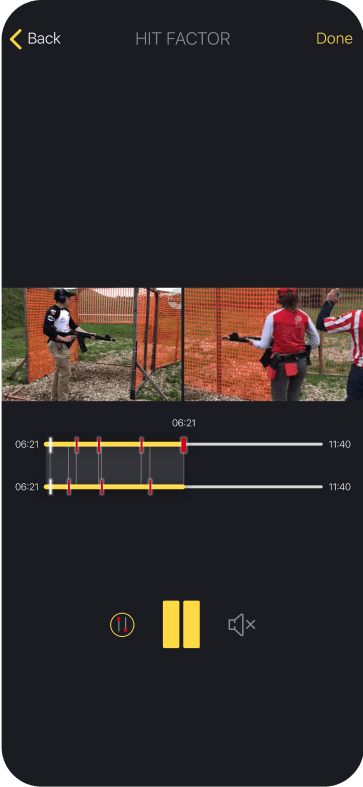 ML
Python
Tensorflow
Librosa
IOS
CoreML
Swift
Firebase
Crashlytics
UIKit
Alamofire
Realm
Swinject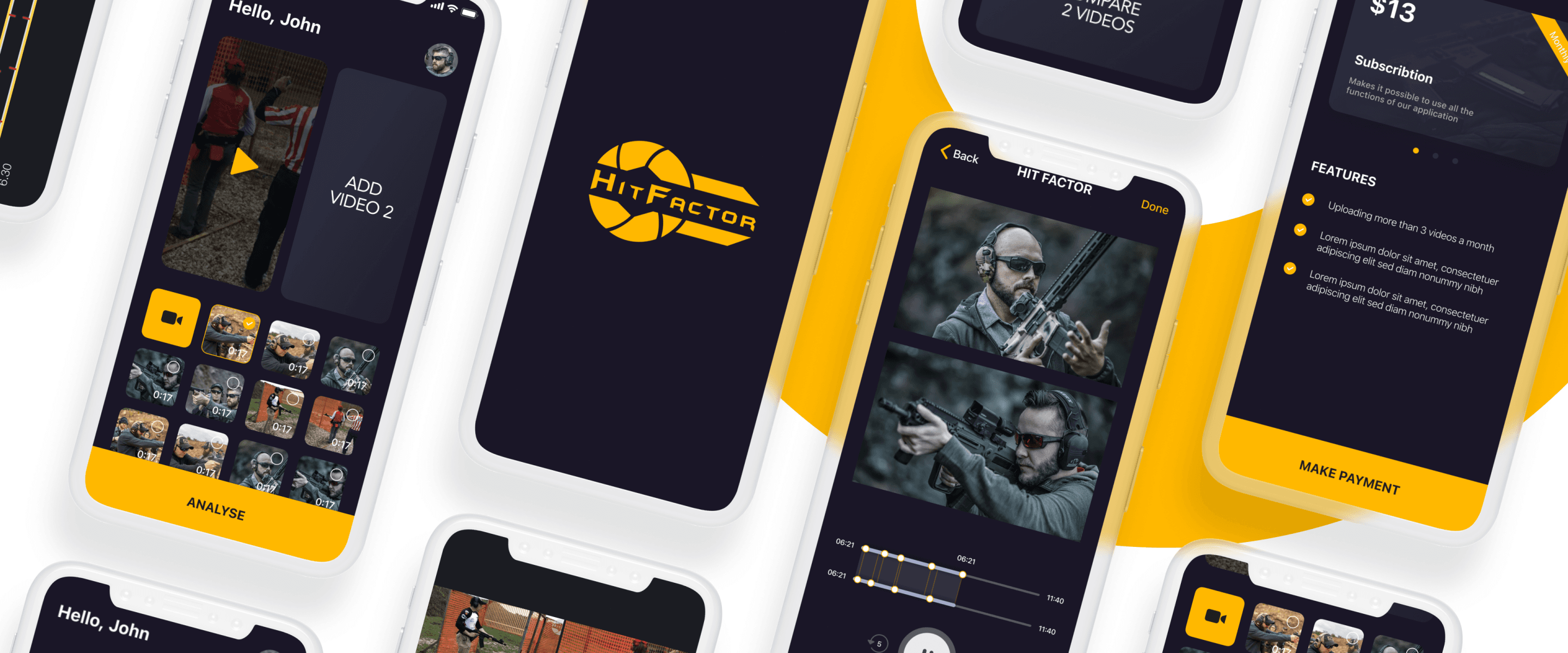 Our super team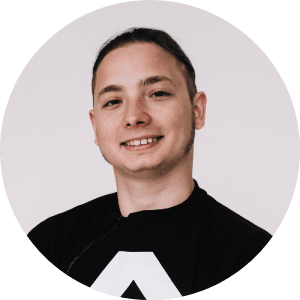 Sergey
Management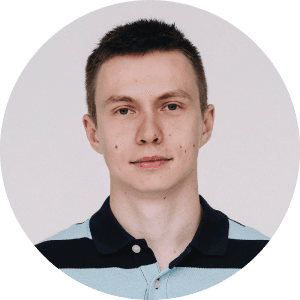 Anton
Android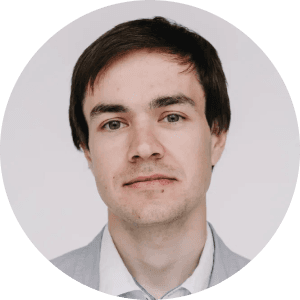 Nikita
iOS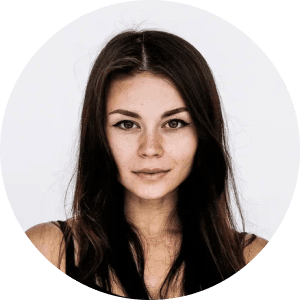 Valerie
Design
Review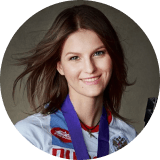 Alena Karelina
World Shooting Champion
We are very glad that we contacted guys from Doubletapp for the development of the application that we needed in order to improve our professional shooting skills. The guys are professionals in their field, they respond promptly to corrections arising in the process of creating a product, we are very pleased with our joint work! The application turned out to be really worthwhile and useful!