Project
Player's Health Protect
App for ensuring safety within the sports community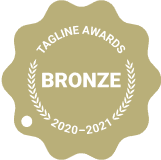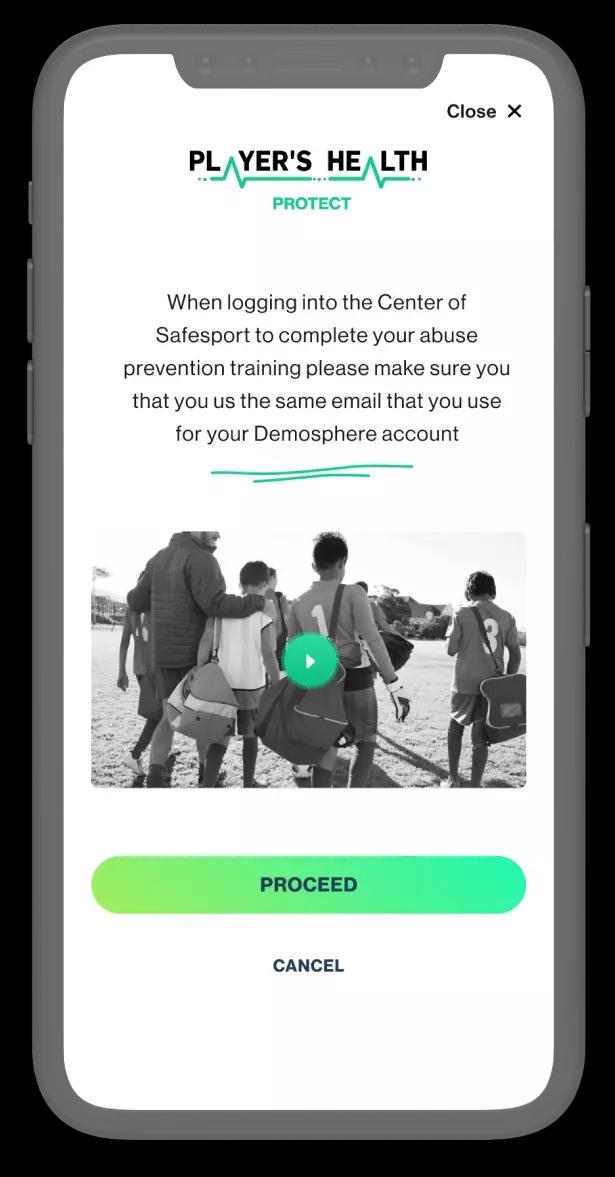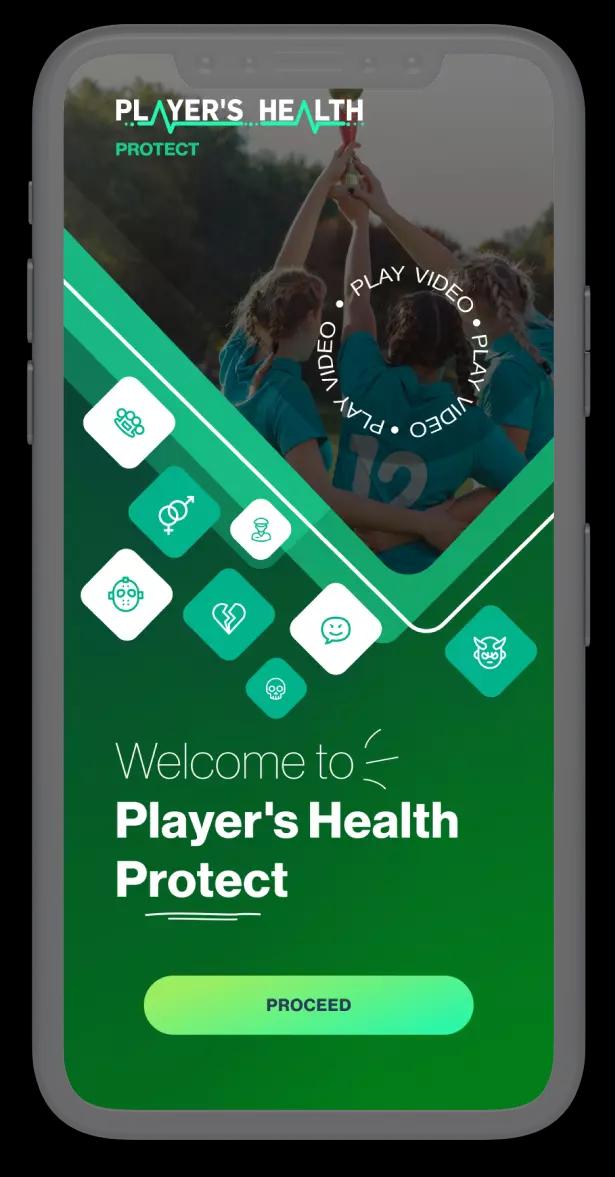 PROJECT OBJECTIVE
PROJECT OBJECTIVE
PROJECT OBJECTIVE
Player's Health was originally an app for athletes, coaches and doctors to track athletes' workouts and injuries. However, when stories began to appear in the press about illegal actions within the community (insults, violence, harassment, abuse), it became obvious that the application needed development. This is how the Player's Health Protect program appeared, aimed at protecting athletes and coaches from inappropriate behavior.
The task set before us of developing a mobile application for the project was difficult precisely at the moment of creating the most secure, but effective tool that would not allow abuser to evade responsibility.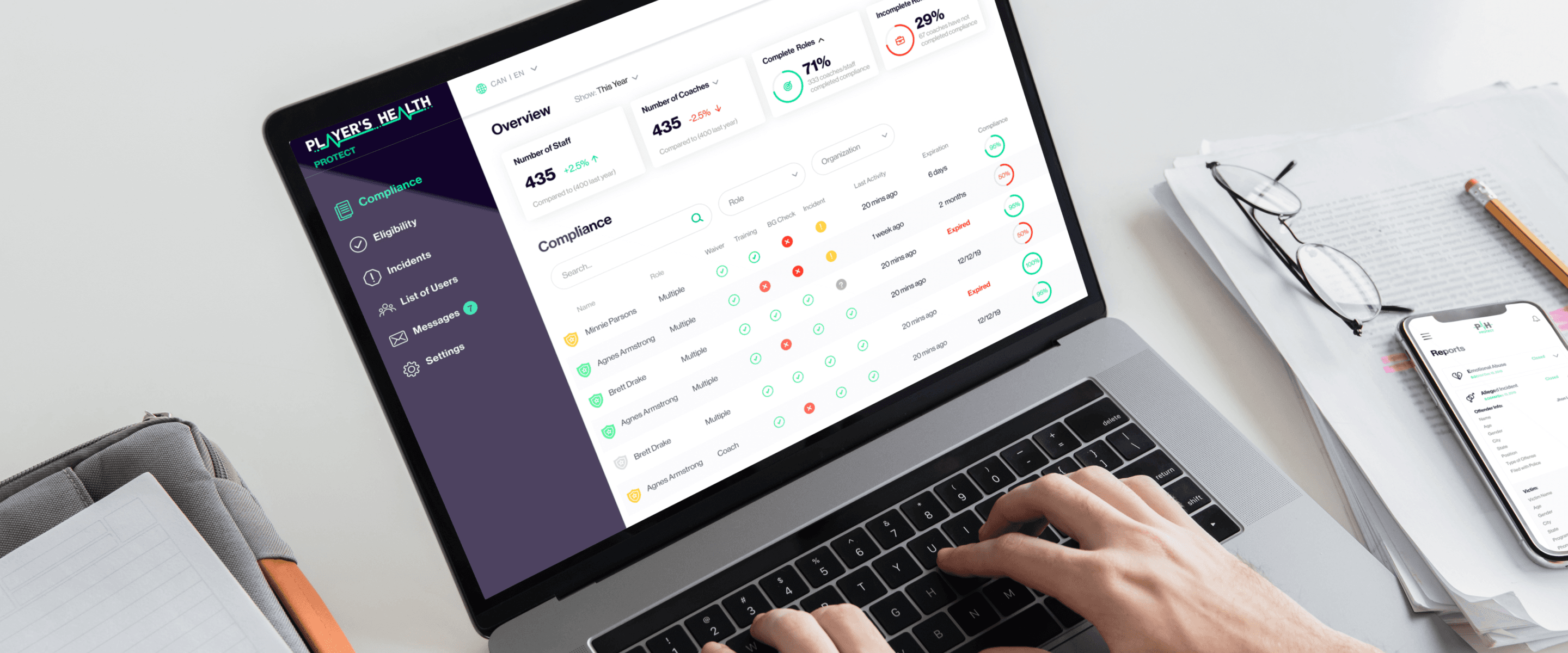 During the development of the application, a lot of time was spent on negotiations with lawyers and psychologists, who helped us to competently formulate questions in the chatbot and formulated almost from scratch an algorithm for victim behavior in the legal field.
Ultimately, the Player's Health Protect application includes two areas of anti-abuse: victim protection and training for coaches and athletes to prevent team violence.
You do not need to have legal knowledge to work with the application, all information of the victim is classified. The application can be used when the user will feel as comfortable and safe as possible - no gray official offices and judgmental glances from bureaucrats.
Protection is now available to every member of the sports community - athletes, coaches, doctors. And, most importantly, the app is available to children, the most vulnerable part of any community.
How it works?
The application is submitted through a chat bot. After sending the message, the psychologist and the administrators of the sports organization contact the victim, who initiate a check on the incident.
After providing all the information, the proceedings begin. The alibi and readings are checked. As a result of the investigation in the Player's Health Protect application, the entry in the personal file of the accused changes: either he is acquitted by closing the report and changing the status of the offender to Clear, or it is noted that the person was convicted of illegal actions.
If proven guilty, the abuser is suspended from work and loses access to the application. All administrators of the organization to which the suspended user belongs will receive a letter stating that this person should no longer be allowed to approach other employees.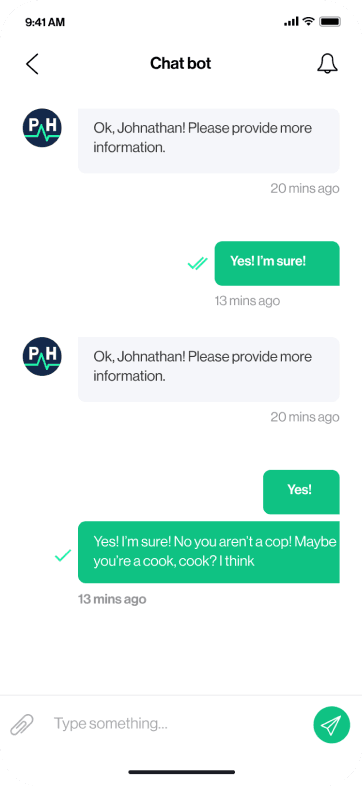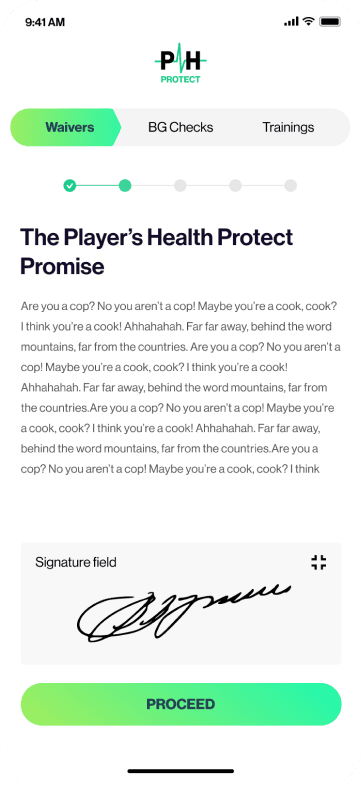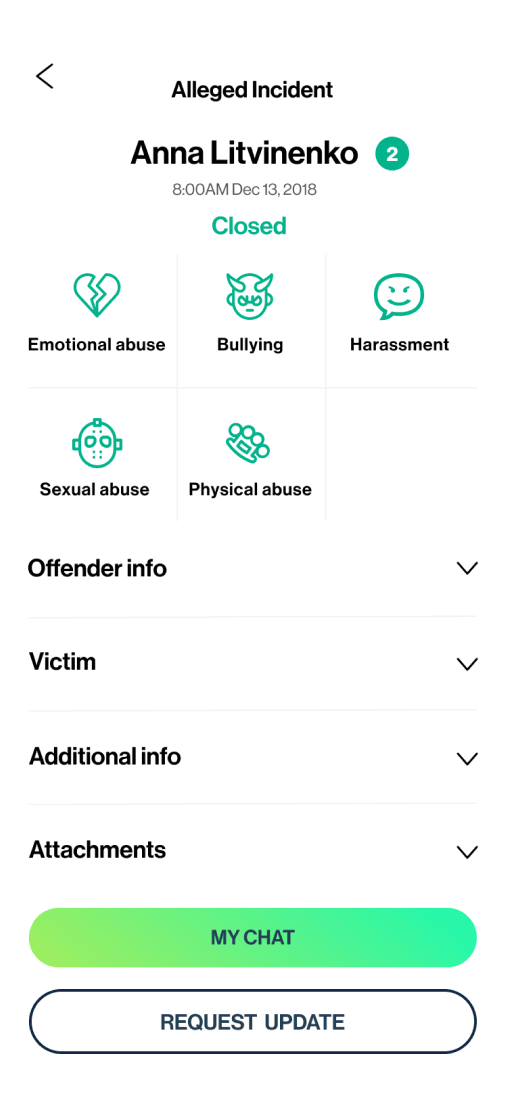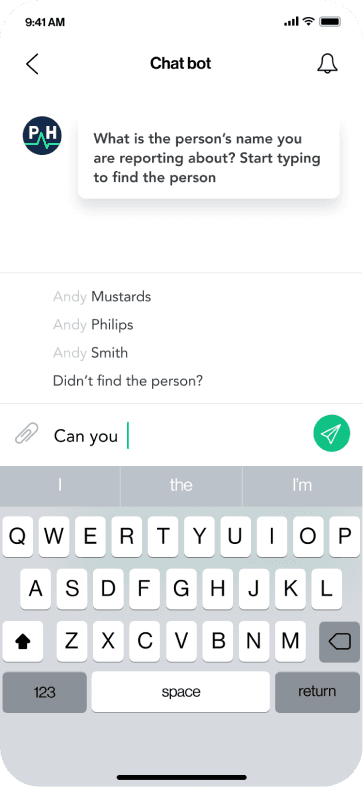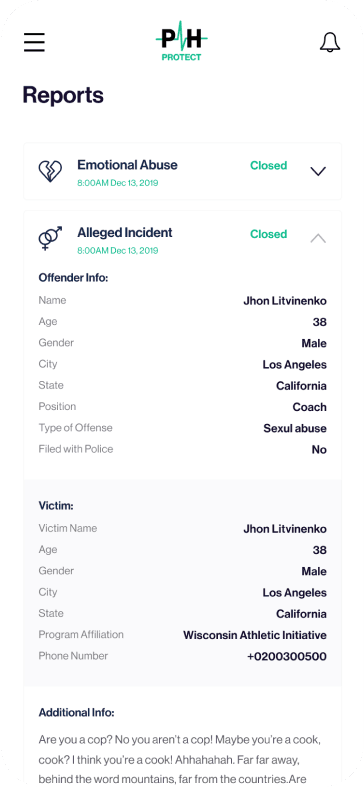 TECHNOLOGIES
React Native
Node
Webpack
Redux
Expo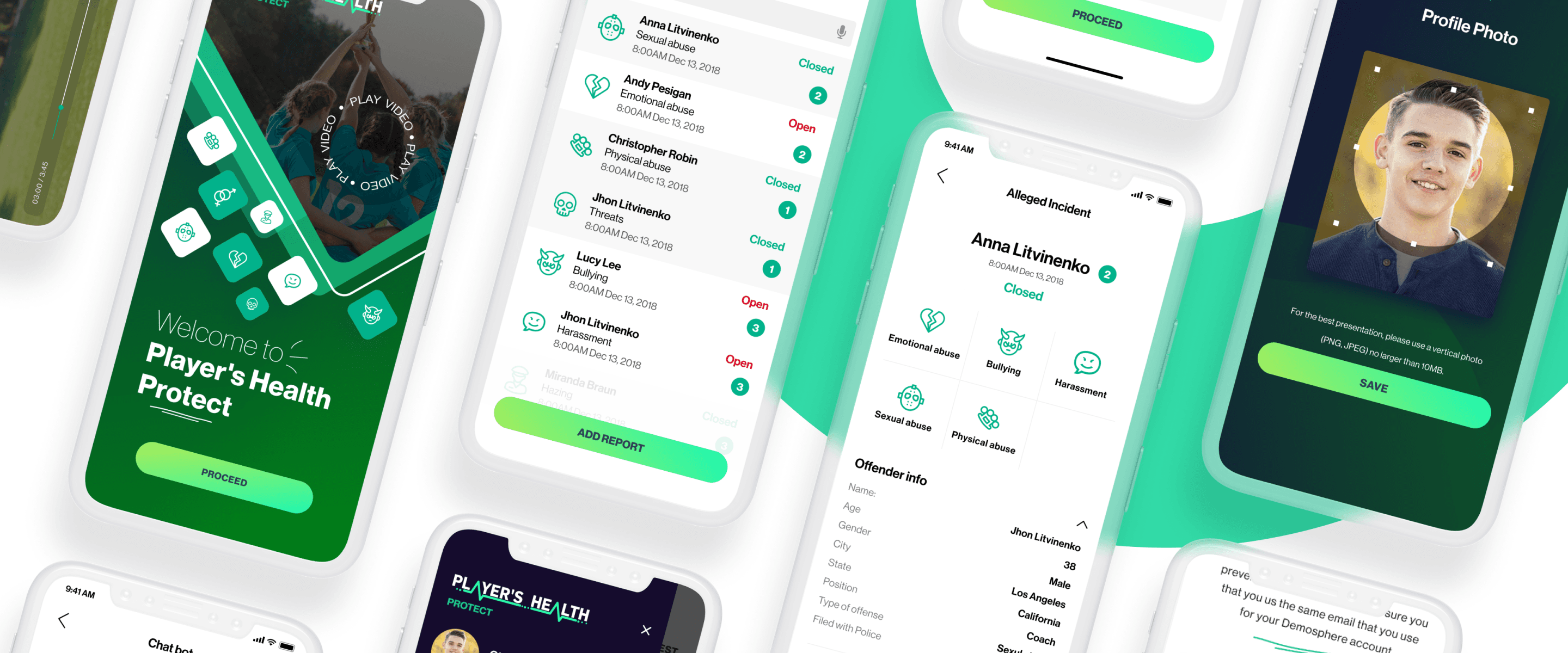 Our super team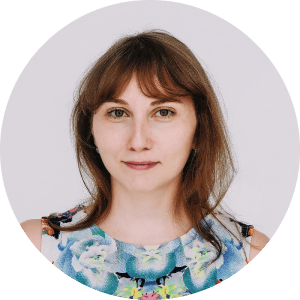 Ekaterina
Backend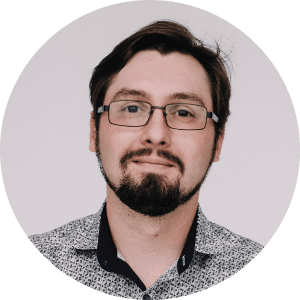 Ivan
Frontend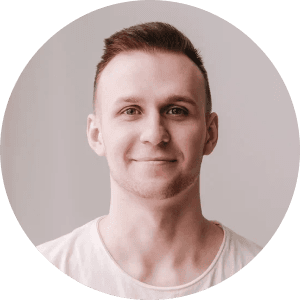 Stepan
Frontend
Evgeniy
Flutter
Review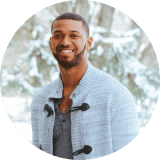 Terry Bucks
Co-founder/CEO
"It is impossible to describe in words my thanks to the Doubletapp team! The quality, speed and professionalism of the guys are unmatched. I recommend their services to everyone!"