Project
PROJECT OBJECTIVE
PROJECT OBJECTIVE
PROJECT OBJECTIVE
In 2019, our clients approached us with the idea of a mobile application for meditation. At the time of our acquaintance, they already had a business model and ready-made design layouts. According to the idea, the application was a collection of audio lessons that help to cope with anxiety, stress and attention deficit.
«Daily meditation without esotericism» is the motto of the project at which our company happily began to work on.
We completely took over the development of the application, and also gave the guys recommendations on responsive design and animations in mobile applications. As a result, we created an application that really fitted the Russian-speaking segment. For several months, Praktika counted about 11,000 users, and the conversion rate of the application was 10%.
The Praktika application features short 10-minute lessons and thematic courses with a professional guide. The application will teach the basics of meditation, as well as remind you of daily exercises, carefully save the statistics of your classes and synchronize it with Apple Health.
The application has a free introductory course for beginners and new thematic meditations are added with enviable frequency.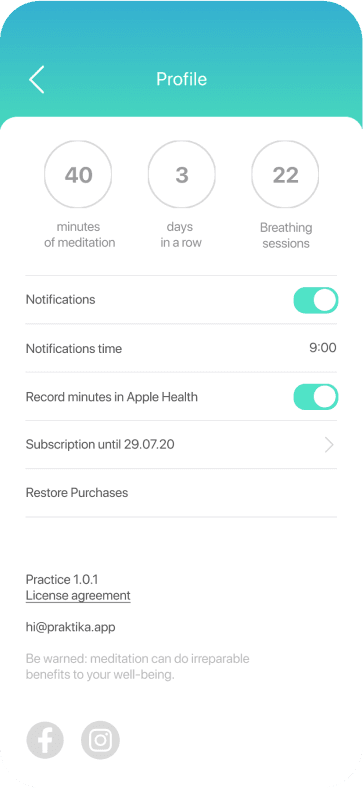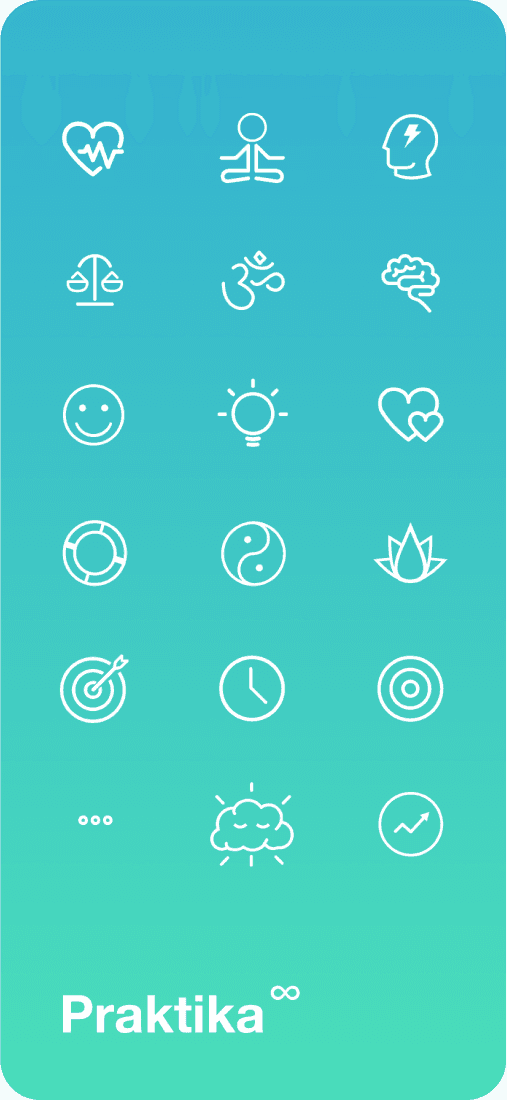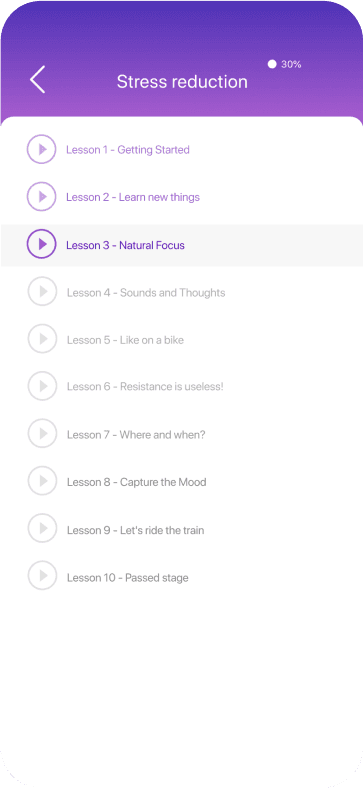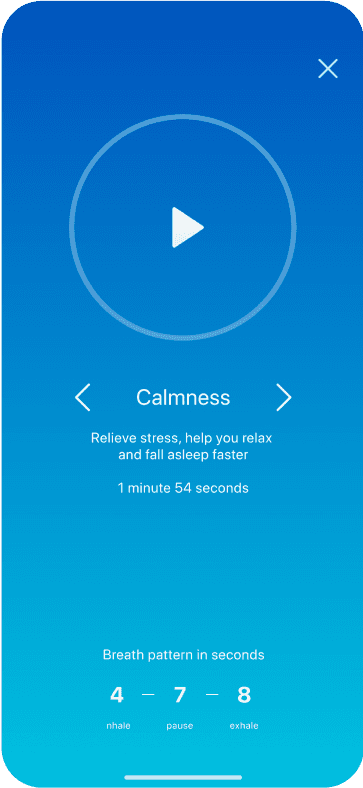 BACKEND
Python
Django
PostgreSQL
NGINX
DigitalOcean
ANDROID
Kotlin
Apphud
Amplitude
MVVM
Google Cloud
Coroutines
Firebase
IOS
Swift
UIKit
RxSwift
Swiftlint
Apphud
Amplitude
Alamofire
Realm
QA
Postman
Qase
Fiddler
Charles
TestFlight
Asana
Firebase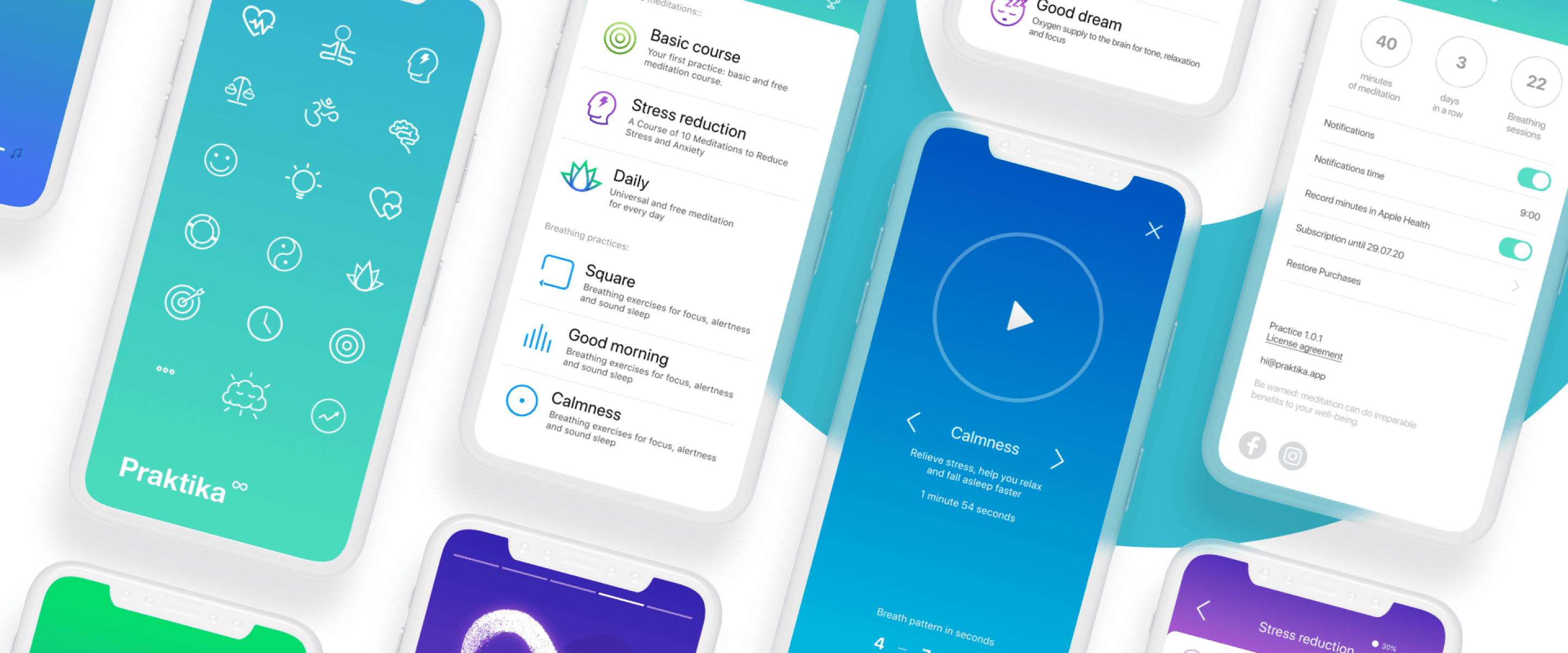 Our super team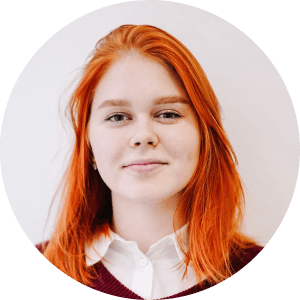 Valerie
Management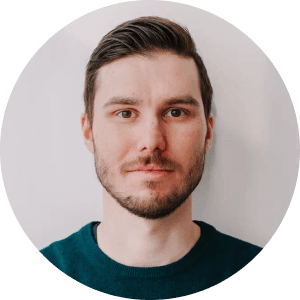 Kirill
Management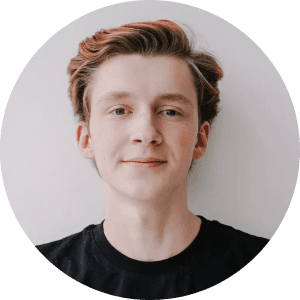 Danil
Backend
Igor
Backend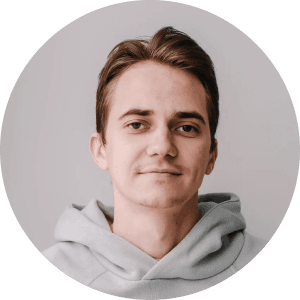 Nikita
Android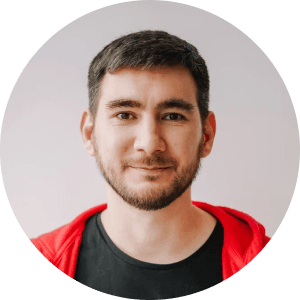 Roman
iOS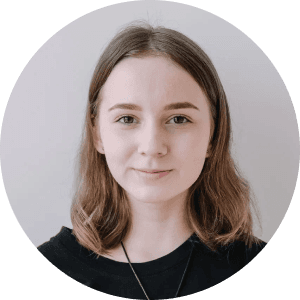 Polina
iOS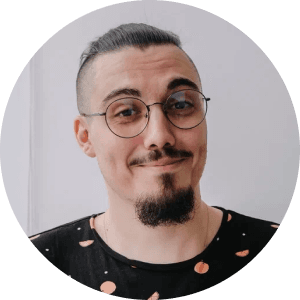 Dmitry
QA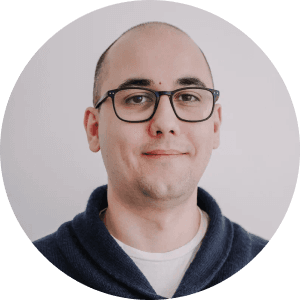 Nikolay
QA
Daria
QA
Ivan
Android
Review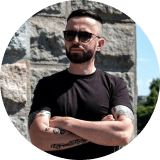 Anton Shayakhov
Сo-Founder
We carefully selected the developers. We collected a top list of 20 teams and called up with the best. Never regretted that in the end we chose Doubletapp. It was scary to start, because in our team no one had experience in developing a mobile application. But the Doubletapp team has always understood and simply explained all the principles of development and the tasks that confront us. The application turned out to be cool, we are really proud of it. Thanks to Doubletapp for their friendliness, commitment and quality.