Project
Yandex Travel
Mobile application for buying airline tickets and booking hotels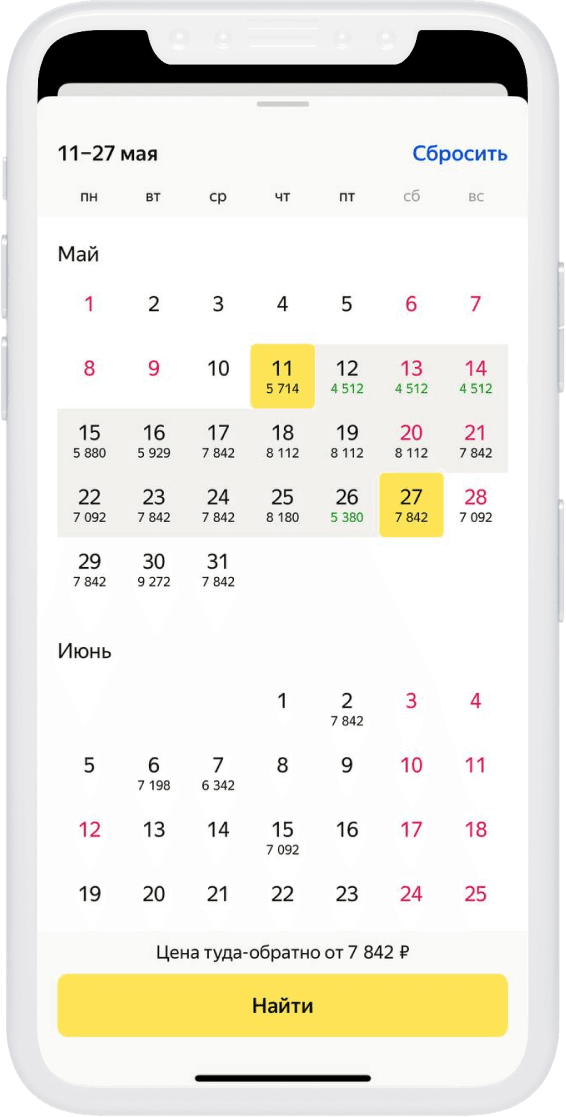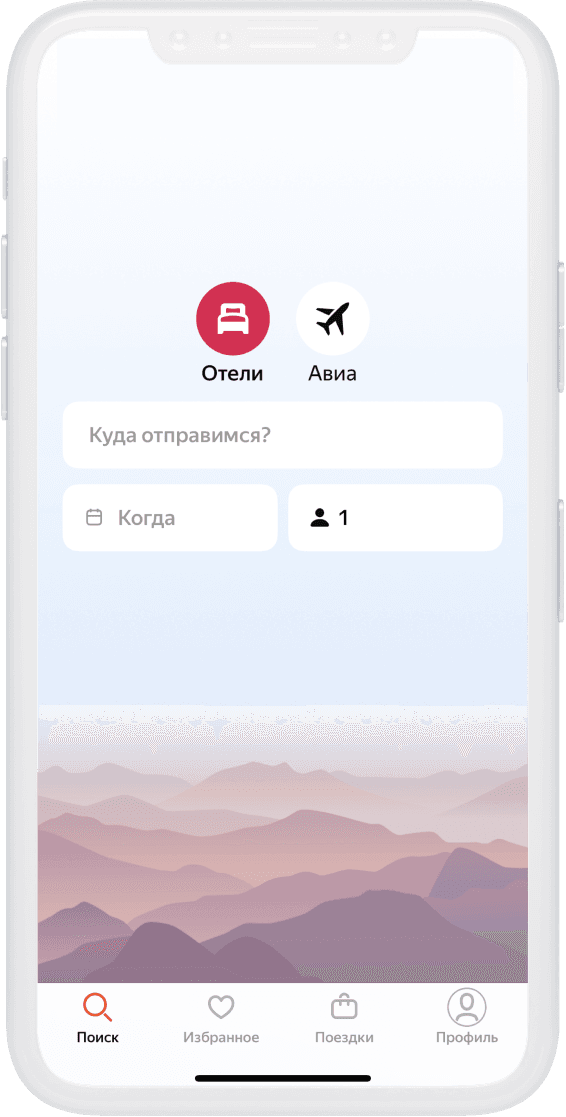 About project
About project
About project
Yandex Travel is one of the leaders in the Russian market for finding air and railway tickets and booking hotels. Doubletapp, together with Yandex, has developed a mobile application for travelers, where you can go through the entire journey planning process from choosing a destination to booking accommodation.
The user selects a city in Russia or abroad, and the application helps him do everything necessary to get there: buy plane tickets at the lowest price, book a hotel, guest house or hostel - any accommodation that fits the given parameters of cost, conditions and time residence.
In March 2022, Booking, Airbnb and Skyscanner left Russia, so travelers began to use our services more often: in 2022, the number of orders in Yandex Travel increased 10 times.
Project in numbers
0

.6
Average rating in app stores
0
people worked on the project
Project objective
Project objective
Project objective
In 2020, Yandex merged Air Tickets, Timetables, Buses, Hotels, and Tours into a single portal on the web — Yandex Travel. The natural development of this story is to create a mobile application that improves the user experience through the advantages of smartphones: mobility, native and fast interfaces, etc.
For the first version of the application, "Air tickets" and "Hotels" were chosen. With this task, the CTO of Yandex Travel, Lev Orekhov, turned to Doubletapp in the summer of 2021.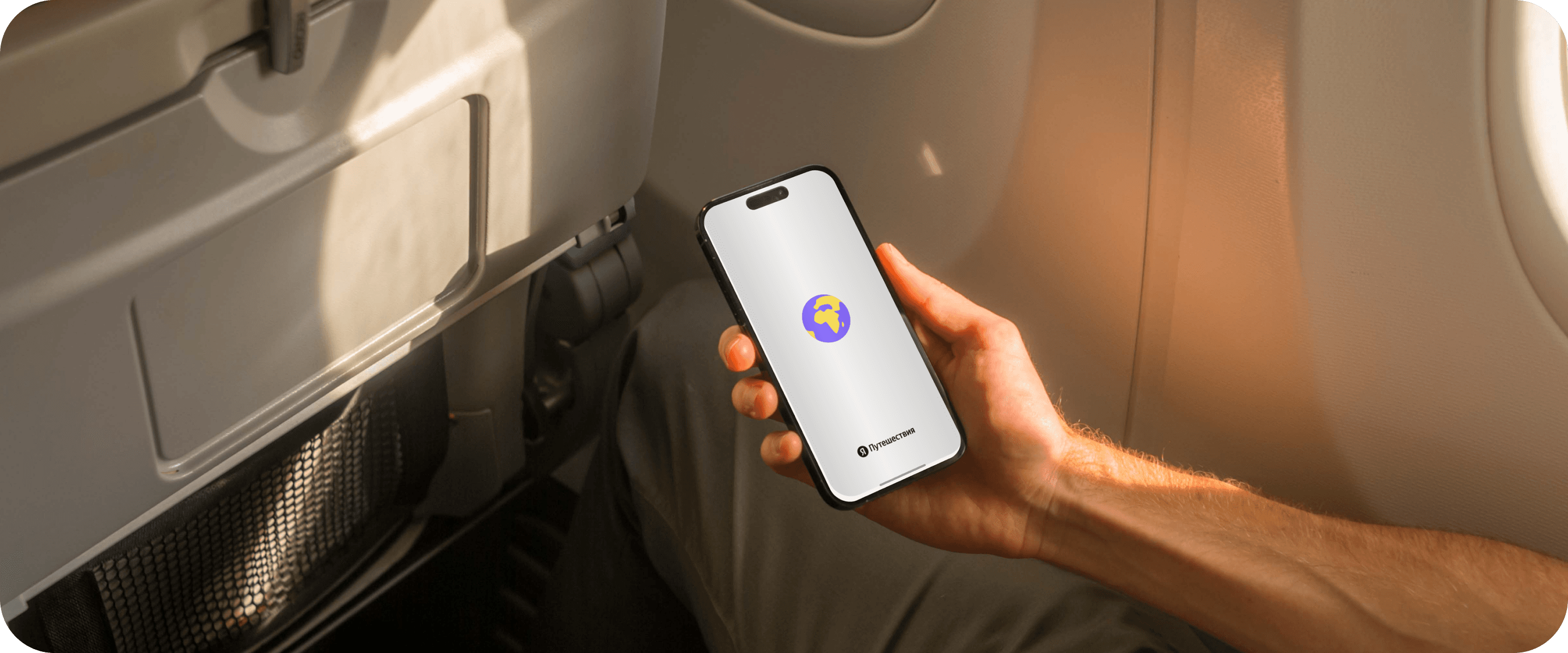 Air tickets
Air tickets
Air tickets
How is the search and purchase of air tickets? Through the application, the user selects the city and airport, travel date, number of passengers and flight class. When choosing a date, the minimum ticket price is indicated next to the number. The traveler can find a suitable option for himself, for example, only with luggage or without transfers, set the time limits for departure and arrival, airport, airline. On the flight details screen, you can select a fare and go to one of the partners for booking and payment.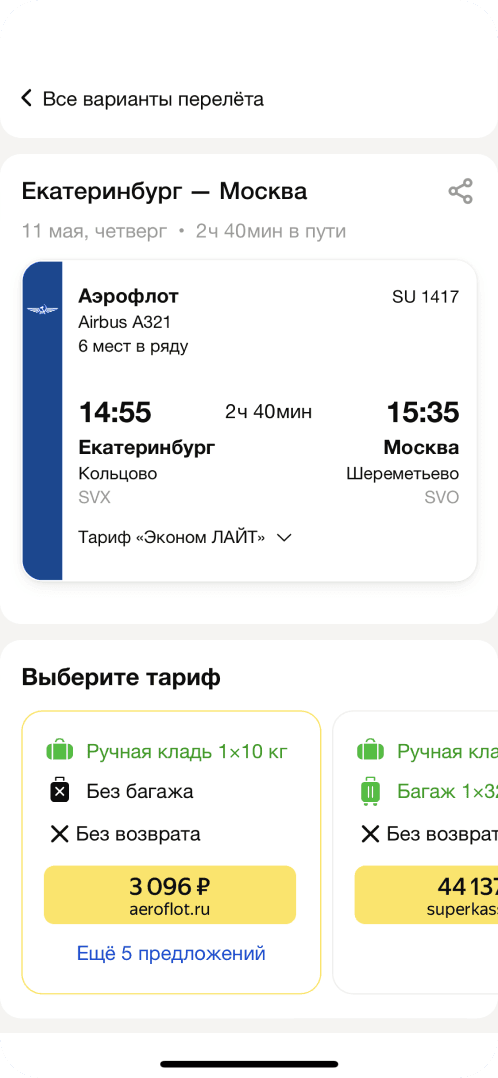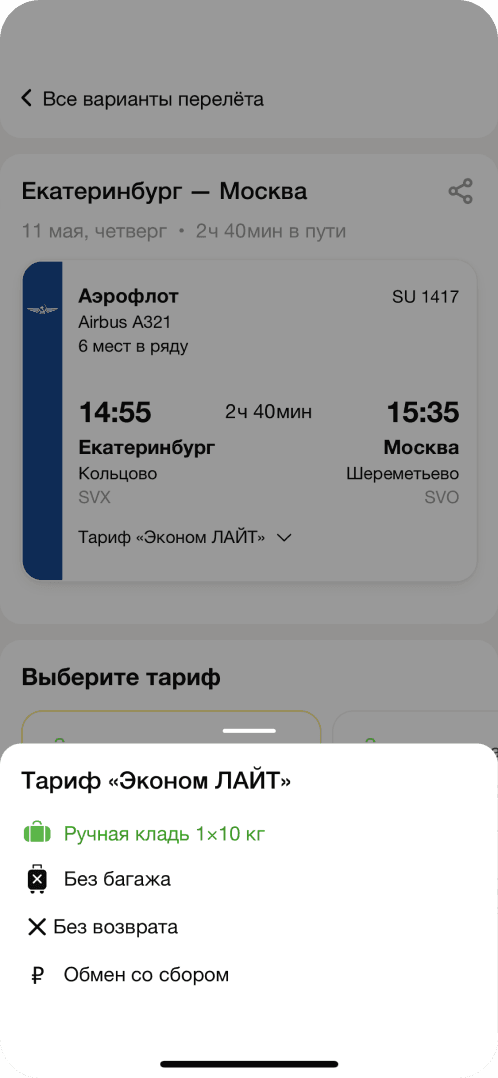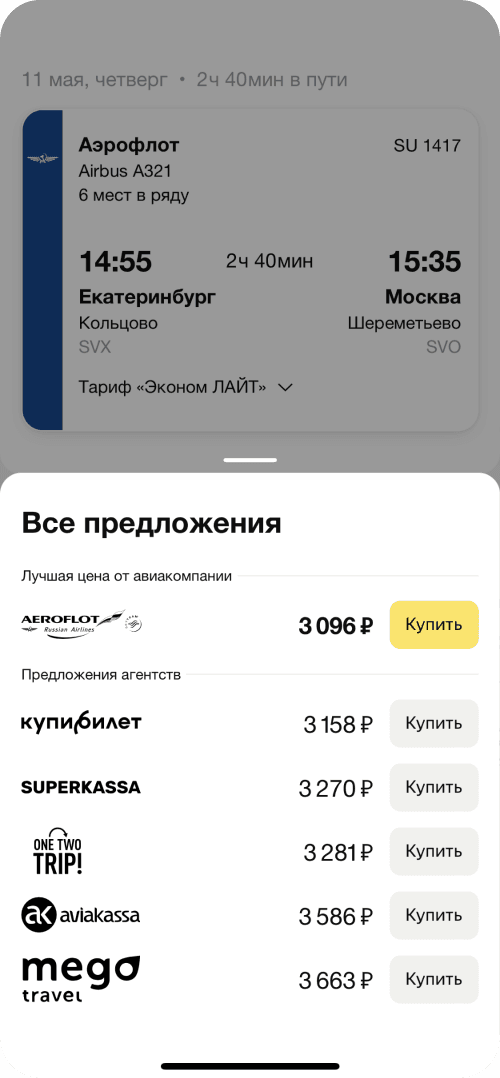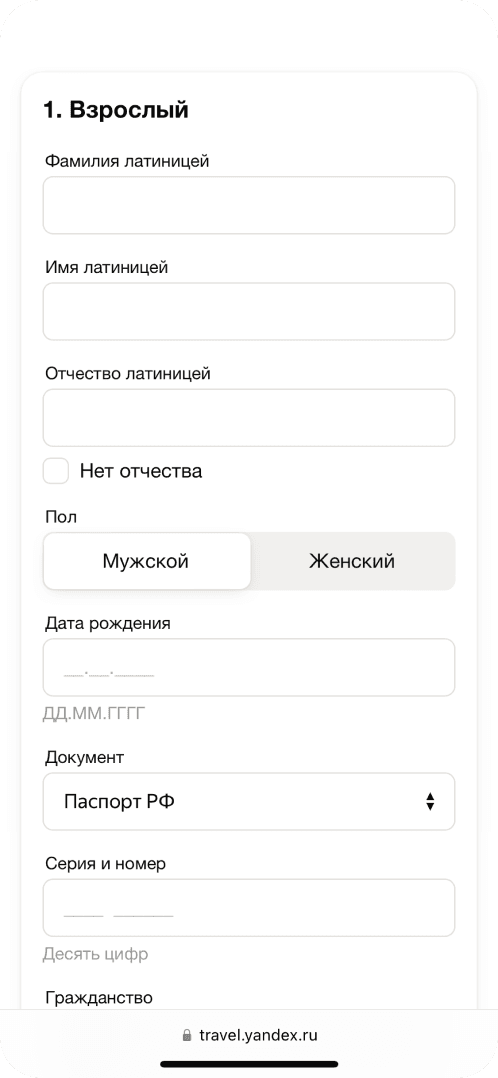 The search and booking of hotels is done in a similar way: the user selects a city, dates, number of guests and sees the offers in a list or on a map. You can filter options by price, rating, star rating, availability of amenities, proximity to the center, as well as view accommodation with free cancellation.
The hotel screen displays the price and cashback, photos, location on the map, a full list of amenities and reviews. Then you can proceed to payment, save to favorites or share the link with friends via social networks.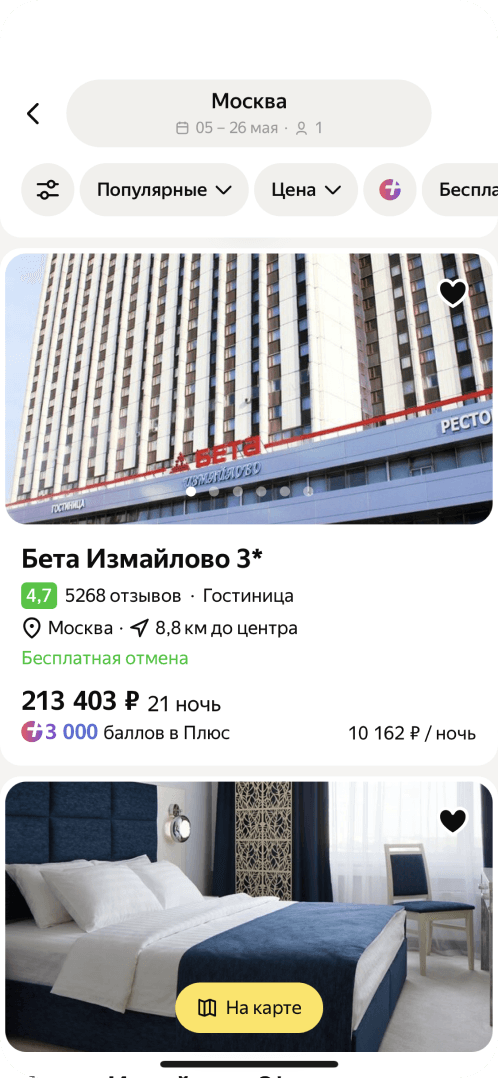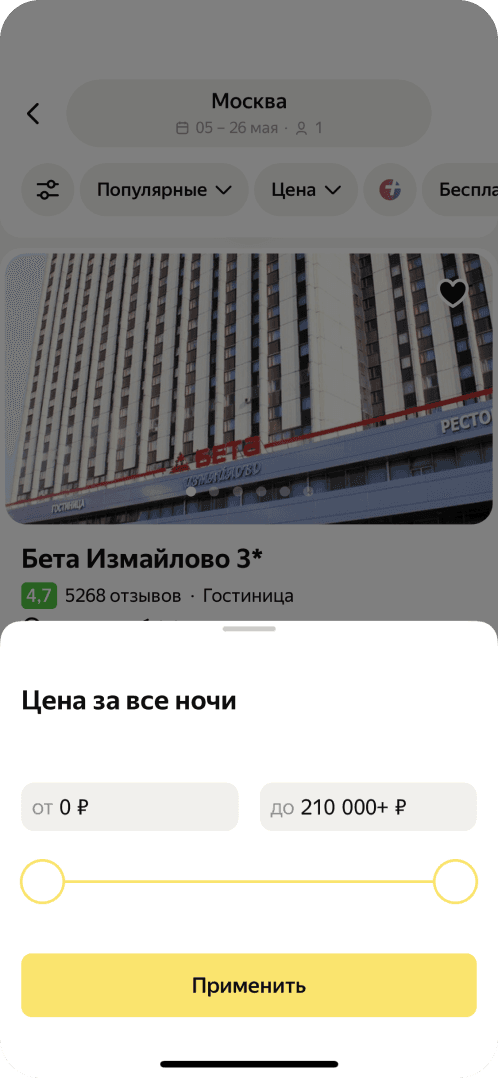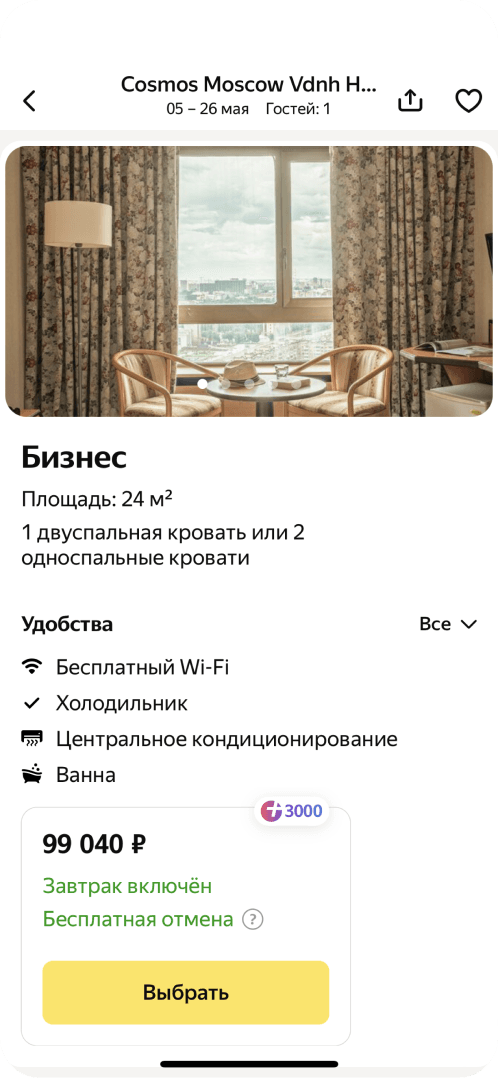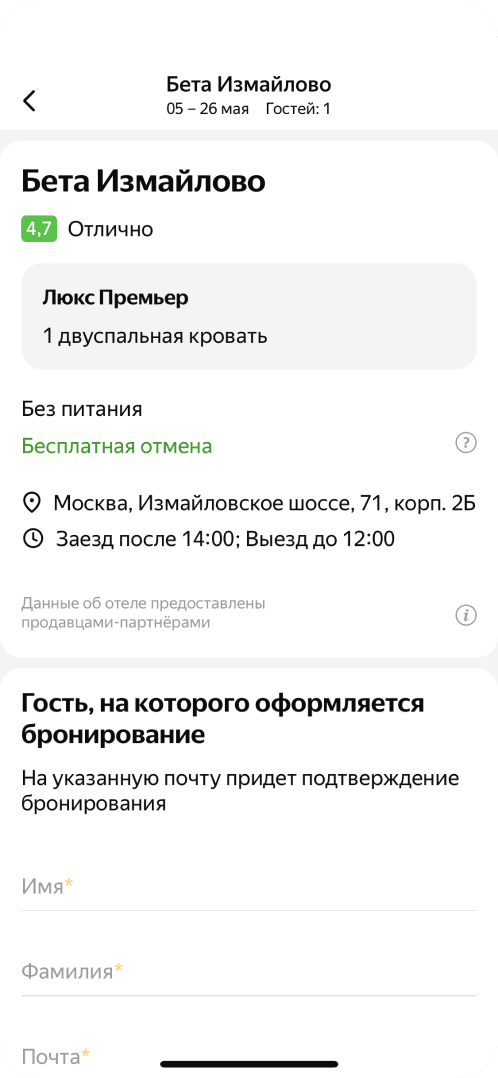 Time for vacation
Time for vacation
Time for vacation
If you haven't decided where to go yet, then take a selfie, upload it to the app and find out which vacation option suits your level of fatigue. Feel free to contact the mobile assistant - we are sure it will be able to surprise you.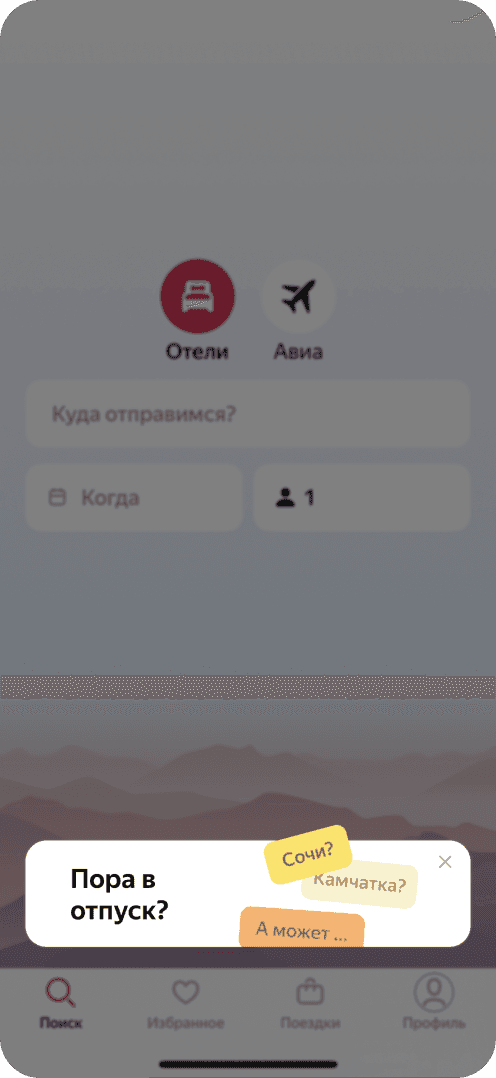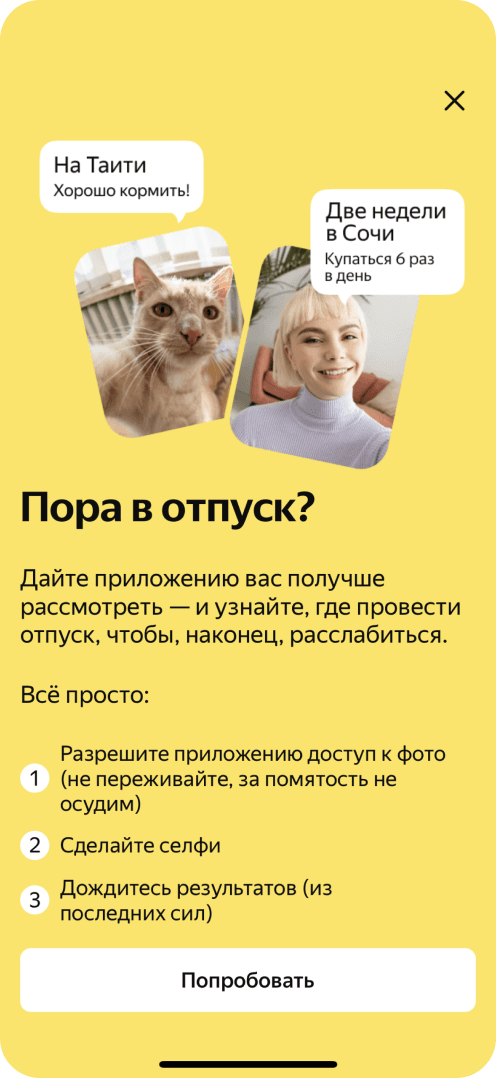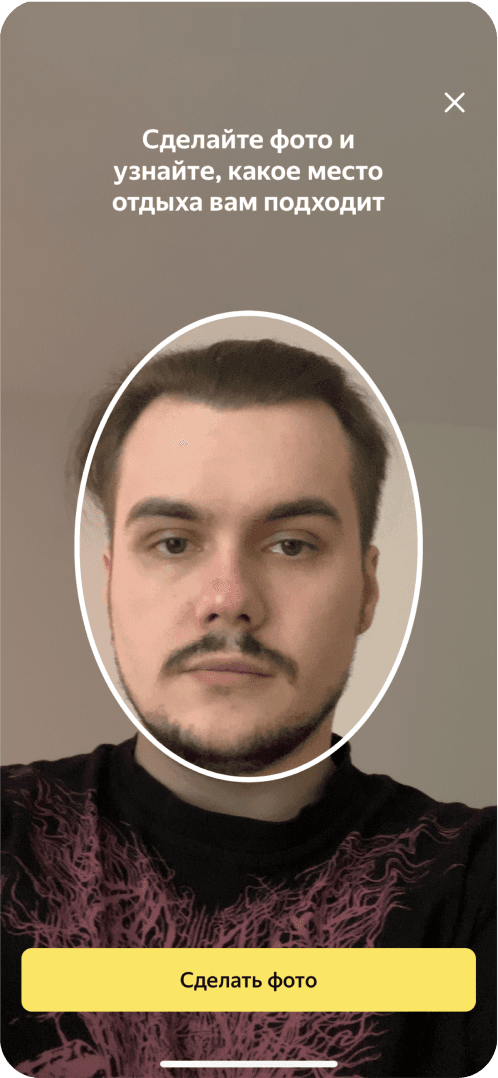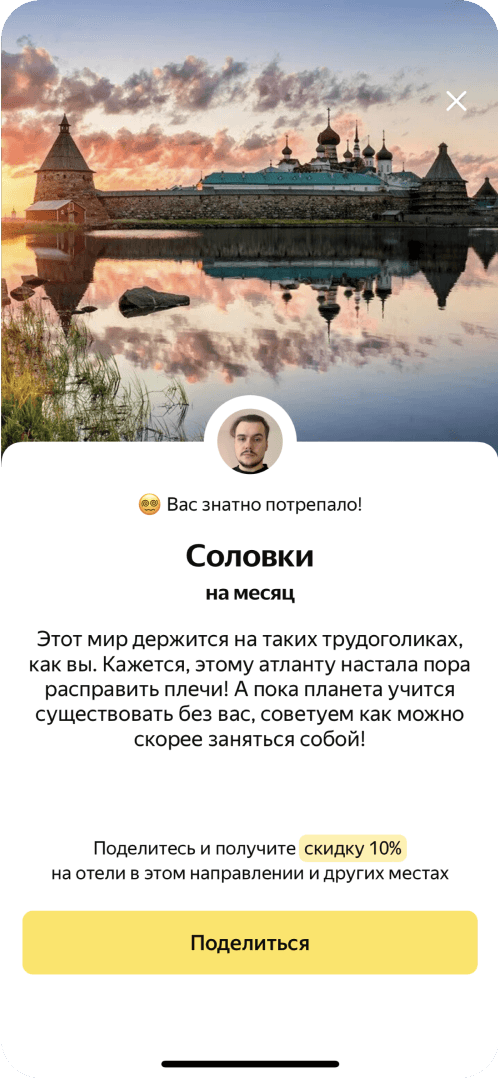 In the application, you can log in using a single account for all Yandex services. The profile contains up-to-date information about the Yandex Plus subscription. There is also a round-the-clock connection with the support service: you can write a message in the chat on the topic of any Yandex Travel section, and also send a link there, attach a file or screenshot and express feelings using emoji (yes, this is important).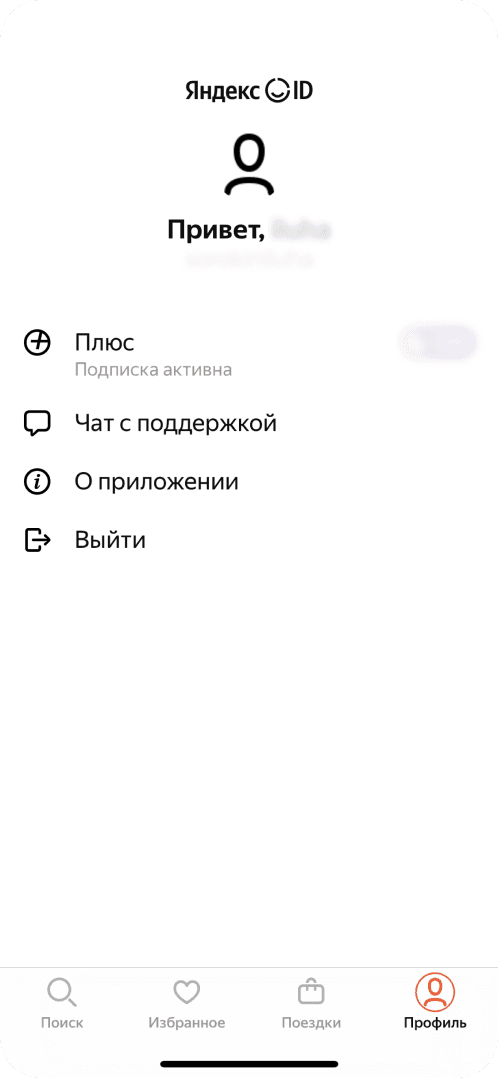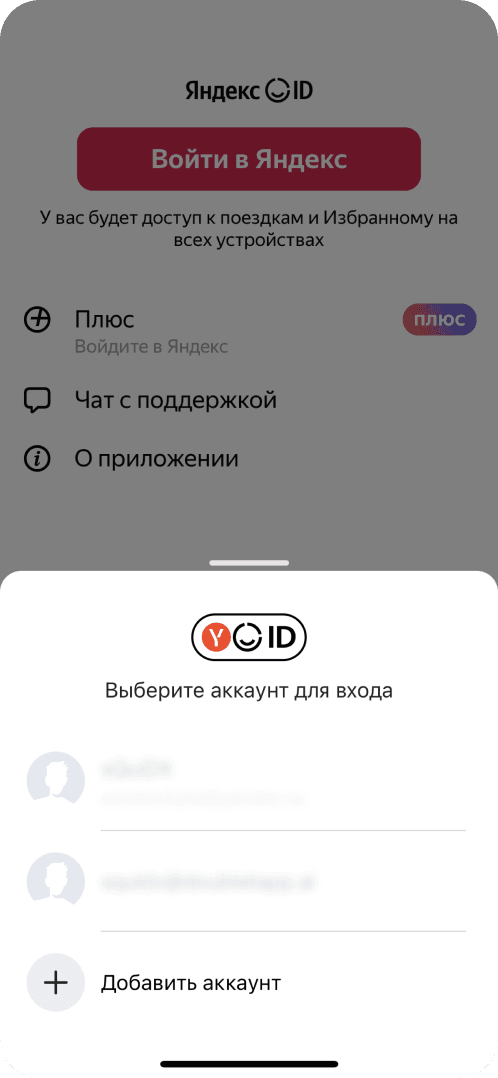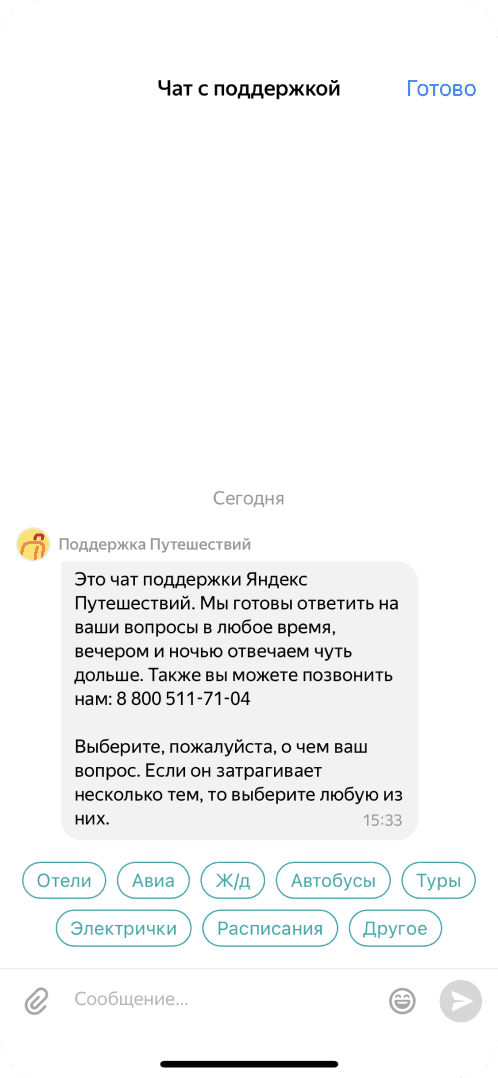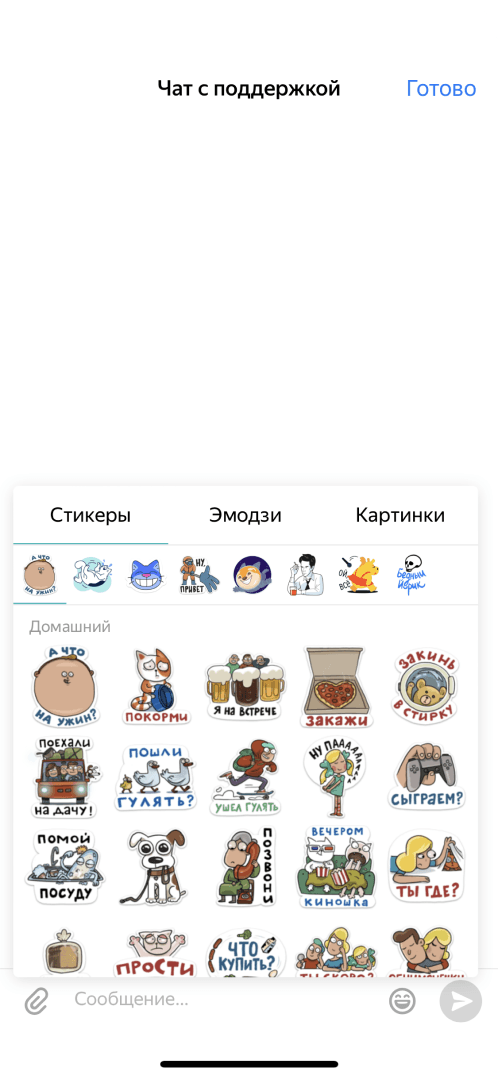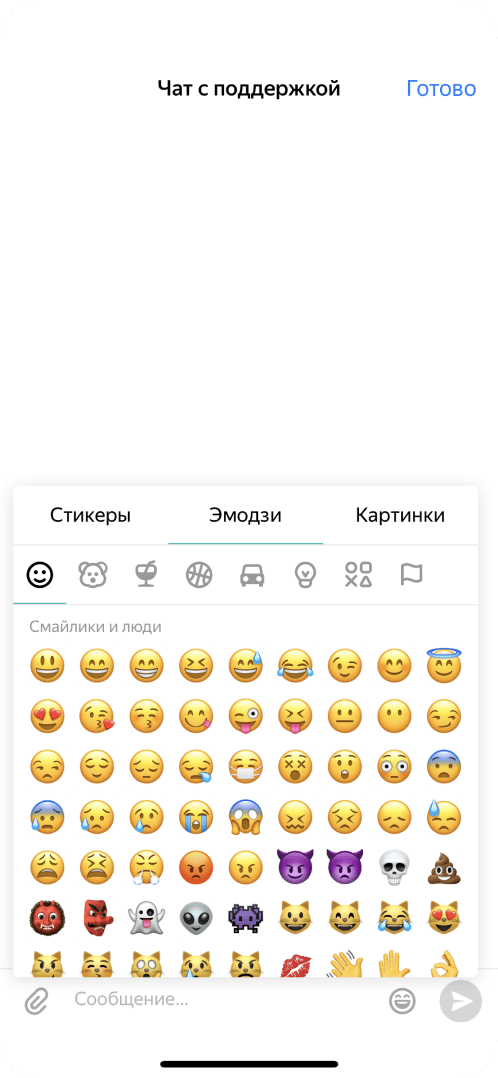 The development of native iOS and Android applications was started in September 2021 and continued for more than a year and a half. The public release took place on February 28, 2023.
Now more than a million hotel rooms with photos and real user reviews and flights from hundreds of airlines around the world are available in the application.
Users can pay for hotels and air tickets with Russian bank cards. Yandex Plus subscribers have access to cashback up to 20% of the total order value, which can be spent on future trips or other Yandex services: for example, pay for a ride in "Taxi" or eat delicious food from "Lavka".
As for the development process: we had a real techno extravaganza! We played around with new hype technologies, closely interacted with the Yandex team, but we will tell everyone more about this in our blog on Habr and our podcast😏.
Our super team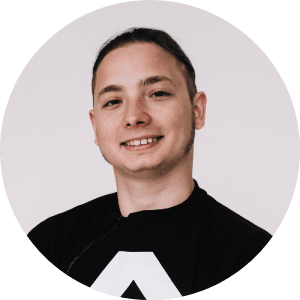 Sergey
Management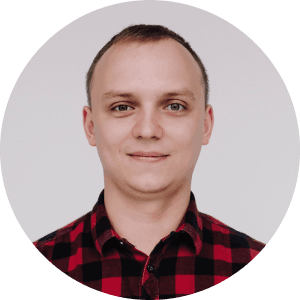 Dmitry
Android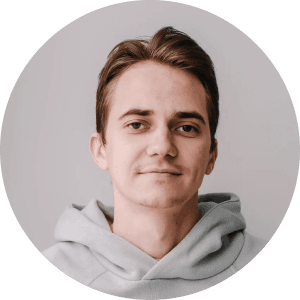 Nikita
Android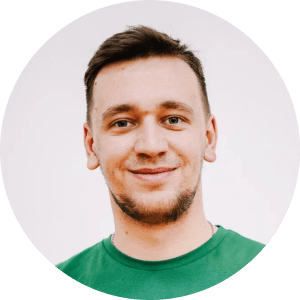 Evgeniy
Android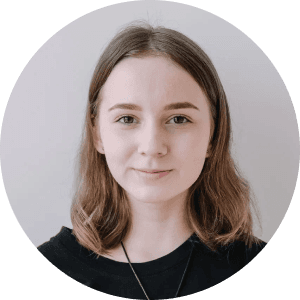 Polina
iOS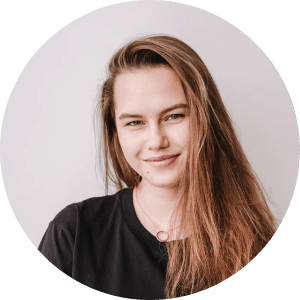 Anna
iOS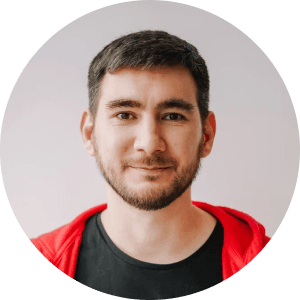 Roman
iOS
Dmitriy
iOS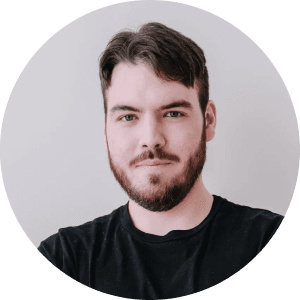 Alexey
iOS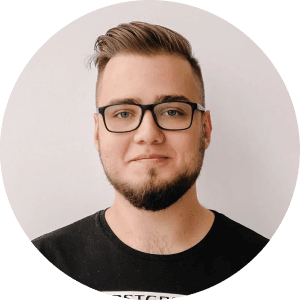 Yuriy
QA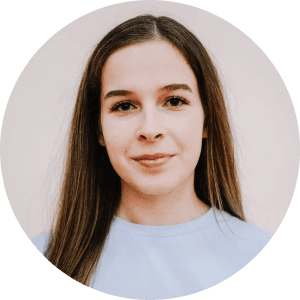 Anna
ML